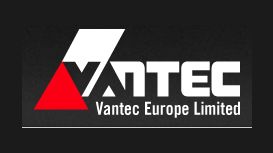 As part of a joint venture activity, VEU started providing Logistics and Warehousing services to Nissan Motor Manufacturing UK (NMUK) in 1990. Since then we have grown with NMUK as they have expanded

to become the largest car plant in the UK and the most productive in Europe. We have developed our range of services and grown organically to become their preferred 3PL provider.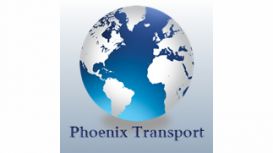 Phoenix Transport Services Ltd was established in 1995 with the mission to provide a professional, reliable service to local exporters and importers. Since then we have handled the transport of

hundreds of thousands of tonnes of cargo on behalf of our clients, and made the experience as painless and trouble-free as possible.